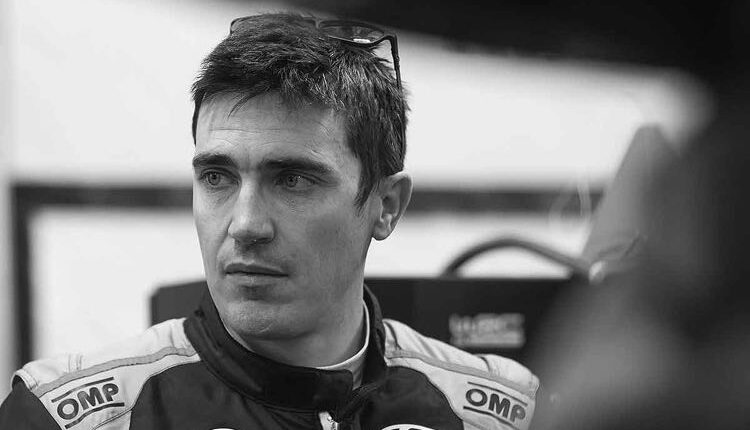 Craig Breen – The flying Irish lost his life late last week during the Rally Croatia pre-event test. News of his death stormed the Internet and the rally fraternity was left with a big loss having lost Ken Block earlier this year.
Read the Full Hyundai Statement here.
Now, the latest news from Rally Croatia indicate that Hyundai will not run a 3rd car in memory of Craig Breen. This means, the team will only run the cars of Thierry Neuville and Esappeka Lappi in the rally.
Having received many memorial messages already, Craig Breen is set to be laid to rest on Tuesday 18th April 2023 and Rally Croatia will proceed starting 20th. His loss is termed as one that has touched every Rally fan and driver alike.
In his memory, Ireland has also stopped any rallies set to take place in the period in order to honour his legacy. May his soul rest in Peace.