Hamza Anwar gains Tarmac experience with a great Rally Croatia Finish
Hamza Anwar – The only driver flying the African flag high has added tarmac experience to his perks. Having gained Snow experience in Sweden last month, Hamza has finished Rally Croatia successfully to add tarmac to his list of career rallies.
Hamza first tasted Tarmac while debuting his Ford Fiesta R5 at the Busiika Motorsports Arena during the December boxing day sprint in Uganda. And now, Rally Croatia is a big plus to his Junior WRC career that he is currently undertaking all through the 2023 season.
Rally Croatia also doubles as his best Junior WRC finish at Position 5 collecting him 10 points to the championship. As you may rate it, Tarmac is a much more difficult surface than gravel, but he managed to finish in the Top 5 even with a 10-second penalty.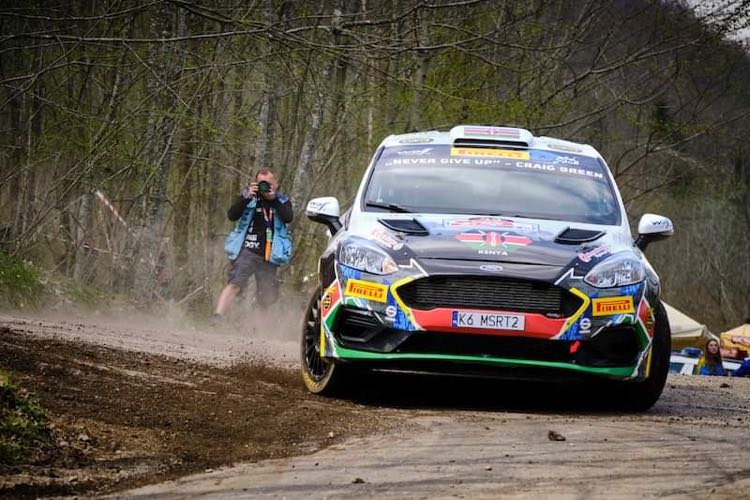 Now, the Junior WRC competition heads to Rally Italy Sardegna, and being a gravel event, chances are high, Hamza could score his first Junior WRC podium which will be a new high for any African participant in the competition.
Gravel is the default rallying surface in Africa, and it's by no doubt that this is Hamza's most preferred battle space. So, Rally Sardegna will be a favorable ground to battle the rest of the Junior WRC big guns currently headed by Creighton.