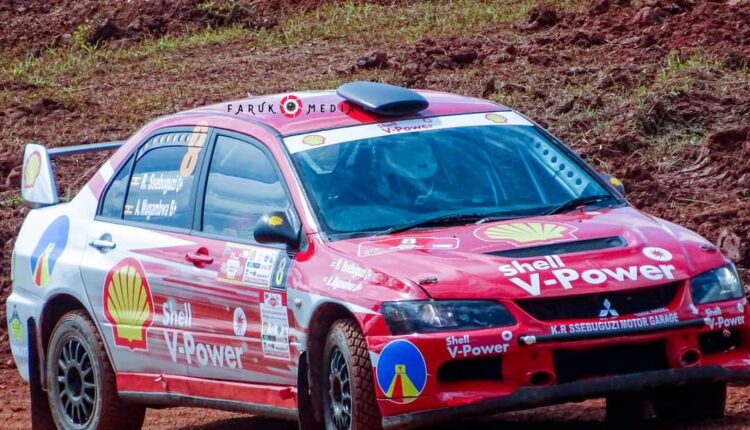 Intruder alert; Nash Racing Team to debut another driver in Jinja rally
It's an all Mitsubishi evolution nine team and looks like the mission is to dominate the class.
Ssentongo Farouk may not have competed frequently in the sport, but he was certainly well-known among the management and fans.
When looking back at previous national rally championship races, the name Ssentongo is associated with the Pearl Rally 2013, where he retired alongside Lugya Pius.
At that time, Ssentongo was driving a Subaru Impreza GC8 that had won the 2010 national championship, which he had acquired from Nasser Mutebi.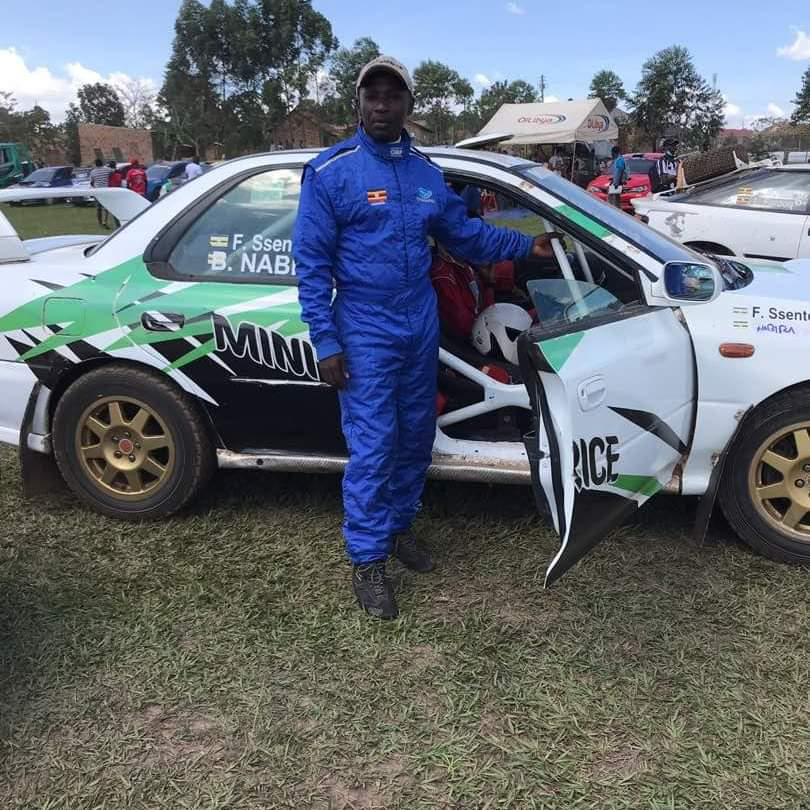 It is now time to make a great comeback after obtaining the Mitsubishi Evo 9 from Counsel Musa Kabega.
According to reports we've received, Ssentongo will debut the car on his comeback event during the EMC rally in Jinja from July 7th to 9th.
Ssentongo will race for the established team "Nash Racing Team" and will be the third driver after 2010 national champion Nasser Mutebi and 2022 CRC champion Mohammed Bweete.
They will all be racing identical cars, but with minimal variations. Nasser's car has an R4 kit and a sequential gearbox.