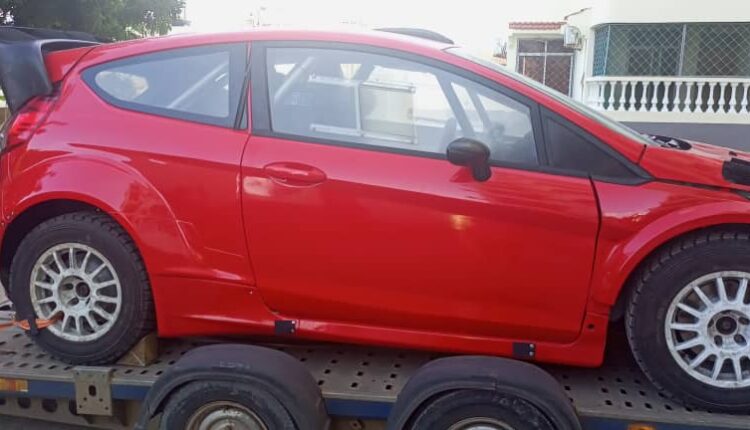 The year was 2015 when he disappeared on the rally radar though left a statement in the fraternity and won a number of fan bases due to his daredevil driving and commitment.
Surely the year 2015 mountain of the moon rally will always be memorable to his fans and John himself after a tie with Arthur Blick Jr and both were declared winners with identical final time results.
Throwback to 2013, John the menace was rarely known or unknown by the fraternity drivers across the borders, where at oil Libya Mount Elgon rally a Kenyan driver by names of Rehsi Hardeep protested for John not to start ahead of him citing they will be slowed down.
John accepted to start behind Rehsi Hardeep who was driving an evolution 9 Mitsubishi, surprisingly Consta caught up with Hardeep in stage 1 in the middle of stage.
Getting to the service park Hardeep asked who really John Consta is and he wanted to have a look at him.
John Consta Karumuna "the menace" will return after eight years of sabbatical in the Ford Fiesta Proto acquired from Poland and from a reliable source news has it the car might debut in SMC masaka rally in August if no change in plans.
The number of Ford cars will grow up to four when Consta's car gets in town.
In other news another Ford Fiesta Proto from Latvia is expected to land in Uganda from Latvia to make the number five.