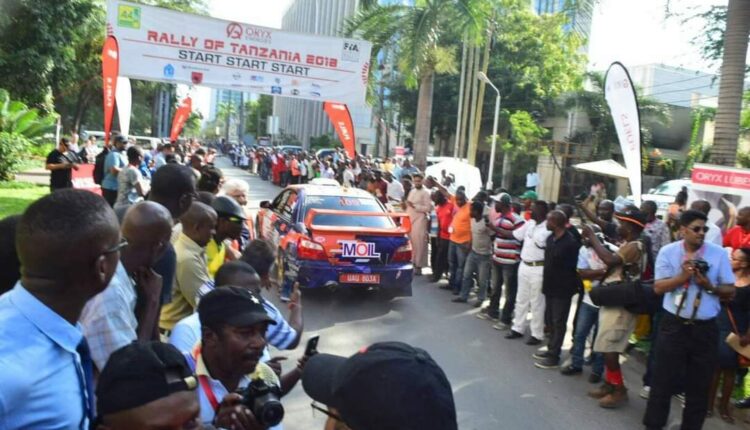 JUST IN: ASAS Tanzanian Rally (ARC4) postponed
The prestigious 2023 African Rally Championship (ARC) round 4 rally has been postponed due to delays in sponsorship confirmation.
This famous ASAS sponsored event won't take place as scheduled on the ARC calendar after the organizers of the event requested for the FIA approval to change the dates from July 21- 23 to November 10-12 due to late Sponsorship confirmations and time constraints.
In 2021, the event was one to be proud of because records were broken, where the crew of Carl "Flash" Tundo and Tim Jessop, powered by Minti Motorsports, in the VW POLO R5 registered their maiden victory.
This came after a fierce race against fellow countrymen Karan Patel and Tausef Khan, who finished second, and the Ugandan team of Yasin Nasser and Ali Katumba managed to secure their first-ever podium finish in Tanzania.
Interestingly, the story changed in 2022 when the Kenyan crew of Karan Patel and Tausef Khan, who had finished second the year before, went on to win the round. 
Certainly, with two podium finishes in a row, mostly under the pressure of Leroy Gomes and Hamza Anwar, who finished second and third, respectively Karan should be called a "Tanzania hero."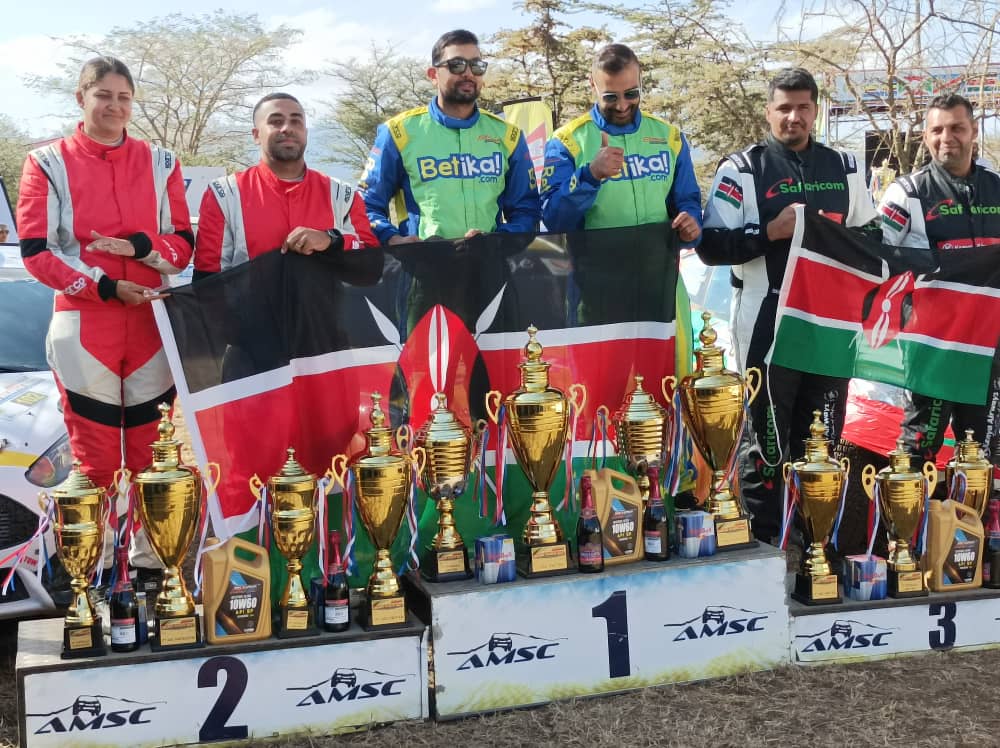 In the same rally, Kenyan "problem child" Hamza Anwar put on a show by engaging the R5s in a competitive duel while driving an inferior car.
In light of all of this, the ASAS Tanzanian Rally is a rally that everyone has been eagerly anticipating as we have seen several crews ready for this event.
The Ugandan crew of Yasin Nasser and Ali Katumba, withdrew from the Safari Rally in advance of this round. We think that many other teams aiming for the ARC title this year are also gearing up for this round.