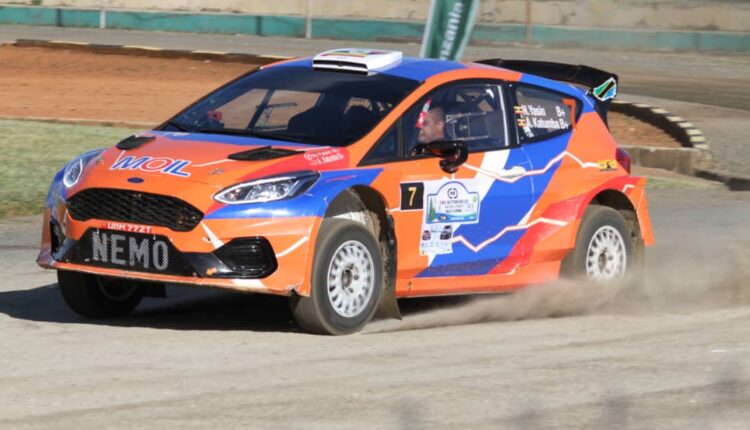 The Moil rally ace Yassin Nasser is not about to rest, instead just started a very long and record breaking journey.
Winning the Sao Hill Forest rally of Iringa Tanzania, Sunday afternoon of 14th May, Yasin Nasser co-driven by Ali Katumba in the Ford Fiesta R5, have become the first crew to lead three championships in a single year in different countries.
Being the season opener of the Tanzania national rally championship, the Moil crew claimed the lead in the series after a convincing win against Gupal Sandhu co-driven by David Sihoka in the Mitsubishi lancer Evo X by a margin of seven minutes.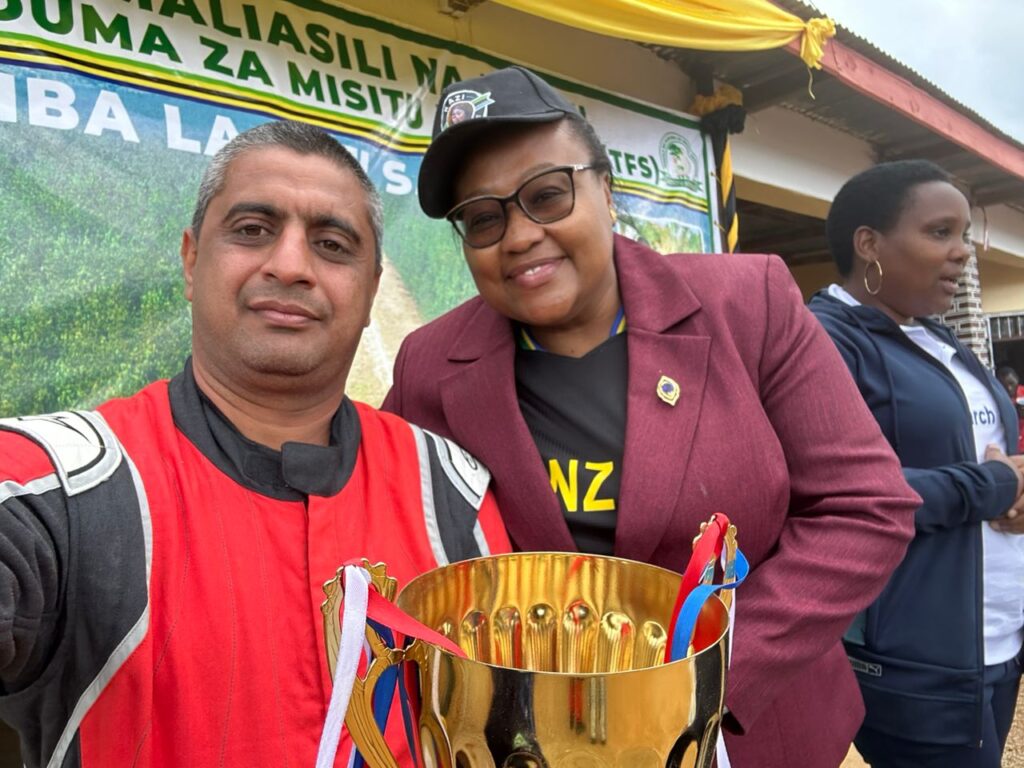 After the Pearl of Africa Uganda Rally a week ago, Yasin Nasser claimed a double lead in both African Rally championship (ARC) and Uganda national rally championship.
The crew now has collected 54 points after three rounds of the African rally championship, while back home in Uganda he's topping the table of NRC with 198 points.
In case the crew maintain the form and lead till the season ends, it could be a record for a crew to win three championships in a season, two nationals and Africa.