Yasser Ali Omar and Wazir Ali Omar, two young blood brothers, appear to have reached the end of their lengthy wait.
The two brothers, who have been well-known in Uganda's motocross circles since their tender age, will now switch to four wheels and officially launch their rallying careers in the EMC Jinja Rally.
The event is slated to take place from July 7 to July 9, 2023 and entries close on July 1st.
Yasser Ali Omar is no stranger to stirring, having competed in a number of sprints.
His most recent was in a Mitsubishi Evo 4 at the muddy Buloba Forest Park, where he finished ninth out of 30 competitors.
Yasser Ali Omar "Bobo" will team up with his brother Wazir Omar to torment the CRC class as they learn some lessons on their competitive debut.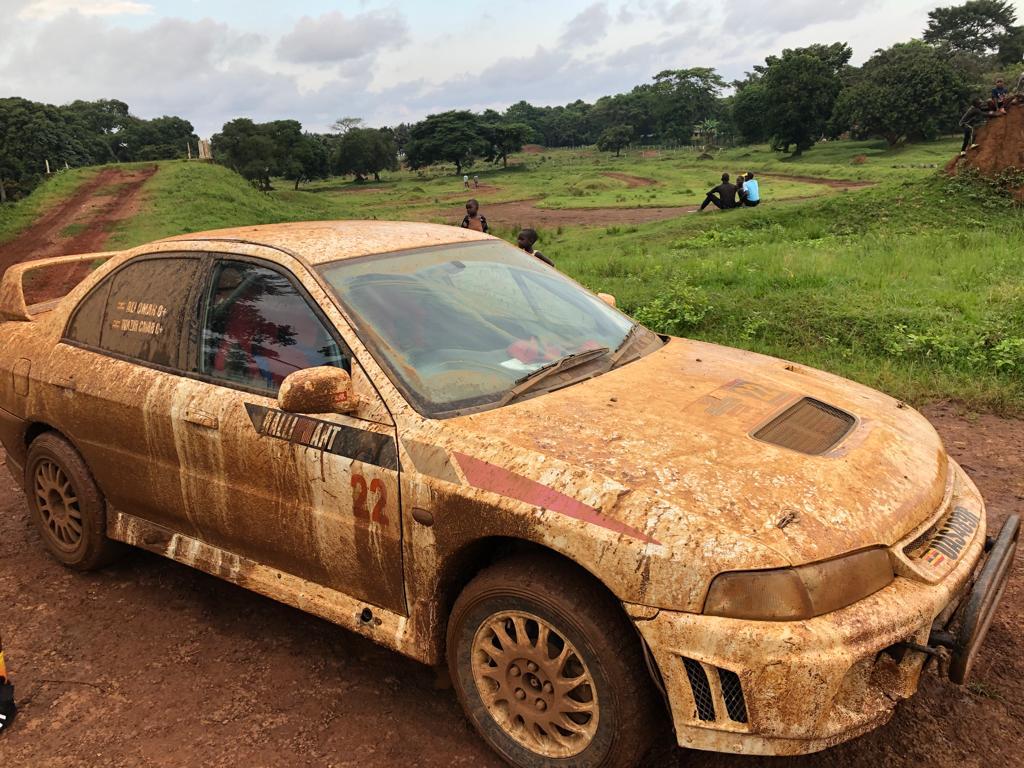 Bobo was promoted through autocross to the CRC class driving a buggy in 2019 as per the regulations.
"We put in the entry yes, and we want to see this whole thing of rallying how it flows," said Yasser.
He added, "we're coming for experience, however we're thinking about competing, let's see how we start."
With this confirmation, the CRC class will be lit up with speed since all drivers in the class are quick and the prediction could be hard to make.
We might say that the season has just begun based on the current standings, which include Joshua Muwanguzi at the top and Godfrey Kiyimba in second, the Ali Mohammed brothers, who showed potential in the hoima Kabalega rally, and the Omar brothers, currently posing a threat in the category.
Who will win this class this season? Let's roll on…..