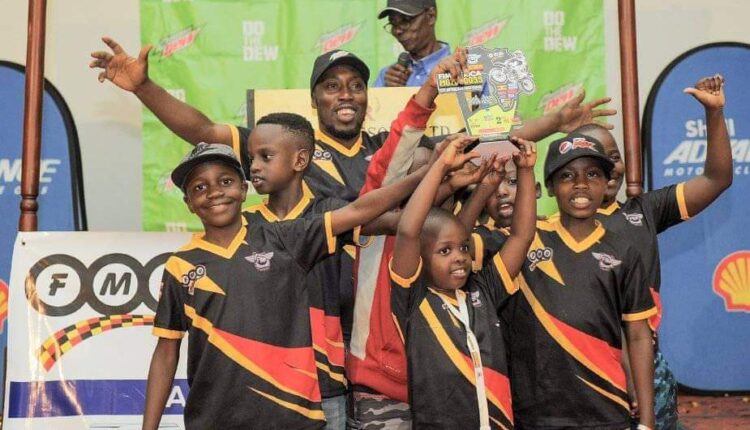 FIM Junior Motocross: Uganda riders to fly to Romania
Infront Moto Racing was thrilled to announce that the biggest junior event of this season will be headed to Romania. 
This was a result of the success of the 2022 FIM Junior Motocross World Championship in Vantaa, Finland.
The event is slated to happen on 7th-9th July 2023 in Romania.
It is with great pleasure that Uganda, the only country from East Africa, joins the list of African countries preparing to take on the challenge.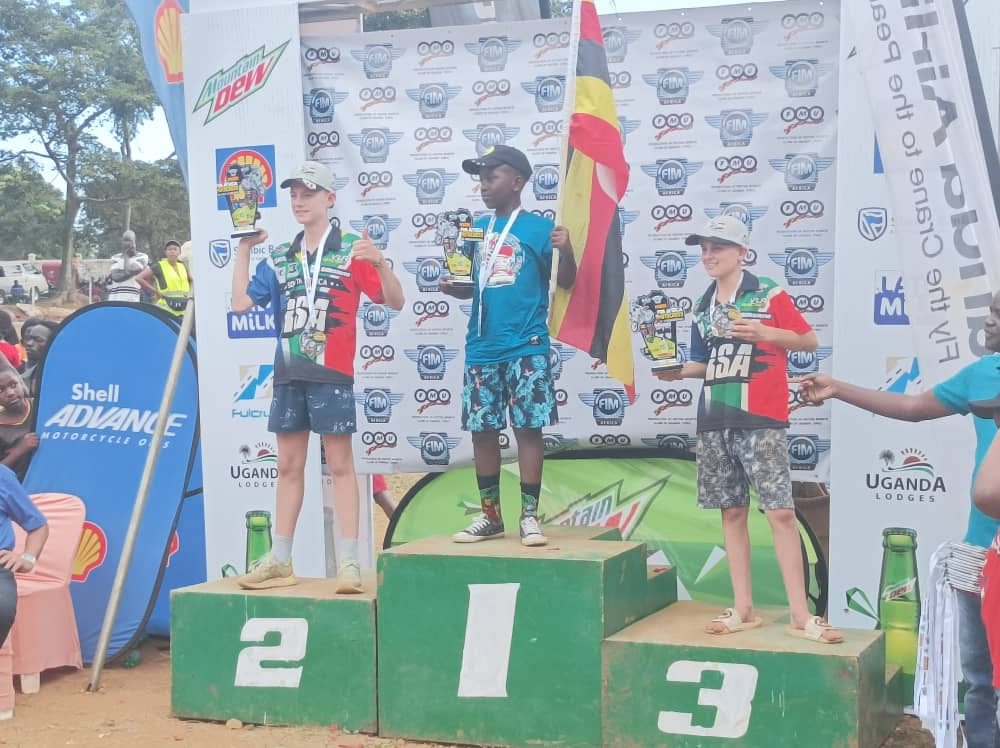 The Ugandan team will be represented by 4 Junior riders that are Gift Tabula Ssebuguzi, Miguel Katende, Jonathan Katende & Larry Isiah Ssekamwa.
Gift will be riding a Gasgas 85cc 2 stroke powered bike under the 85cc category with over 50 other riders world wide and Gyen Doensen from Denmark as the defending Champion in the category.
The Katende brothers and Larry Ssekamwa will all be riding under the 65cc category all riding on KTM 65cc 2-stroke powered bikes.
According to FIM President Jiorge Viegas, "This is one of the major Motocross events because we are really putting our faith in the young riders."
The prestigious junior event will be held at TCS Racing Park, a hardpack circuit that is an ideal track for the world's fastest junior riders.
The track is situated 50km North of Bucharest, the capital city of Romania.
It has hosted different European Championship events including the MX3 Motocross World Championship in 2003.
As it is a dream come true for the riders to compete against the best, Uganda should be extremely proud to be represented.
This is a great opportunity to showcase the amazing Ugandan talents.