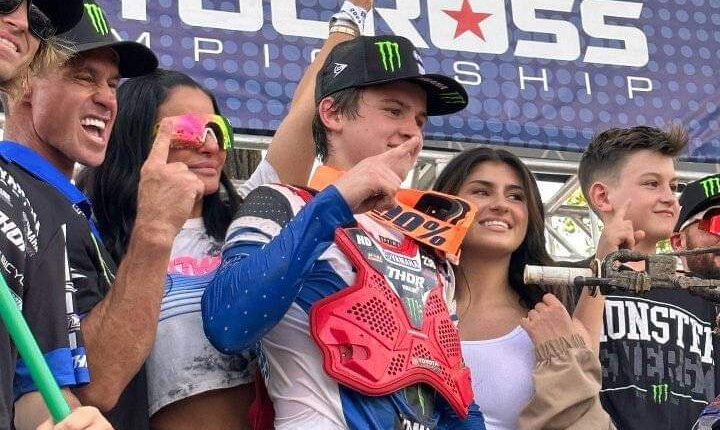 Haiden Deegan secures his first ever Pro Motocross win at RedBud
The 17 year old "Danger Boy" Haiden Deegan triumphs in RedBud.
Haiden Deegan is a son to an American professional freestyle motocross rider Brian Deegan.
Brian is famously known as the first man in history to do a 360 backflip in competition.
Haiden Deegan is a young accomplished rider well known for his remarkable skill and talent displayed on trucks.
Haiden currently rides as a professional racer in Supercross under Star Racing Yamaha. 
He made his Monster Energy 250 East Supercross debut earlier this year in Houston Texas where he finished 4th fastest on his Yamaha YZ250F bike.
The event was held in Houston Texas on 4th- February 2023.
On 01-July 2023 Hayden Deegan recorded his first ever pro motocross win after being triumphant at RedBud.
Hayden who was riding on a 250 powered Yamaha YZ250F bike successfully beat Levi Kitchen and the experienced Justin Cooper who came second and third respectively to be crowned the 250cc category victor of the prestigious event.
With over 189 points, Haiden Deegan is currently second in the Pro-motocross championship with just 11 points shy of Hunter Lawrence who tops the standings.
Hunter Lawrence, who seemed to be Haiden Deegan's closest competitor at the start of the race, registered a DNF after going down heavily in the first turn from the start.
Hunter was injured badly on his right arm and ribs, so he couldn't continue up with the chase and this paved Haiden Deegan's way to control the race.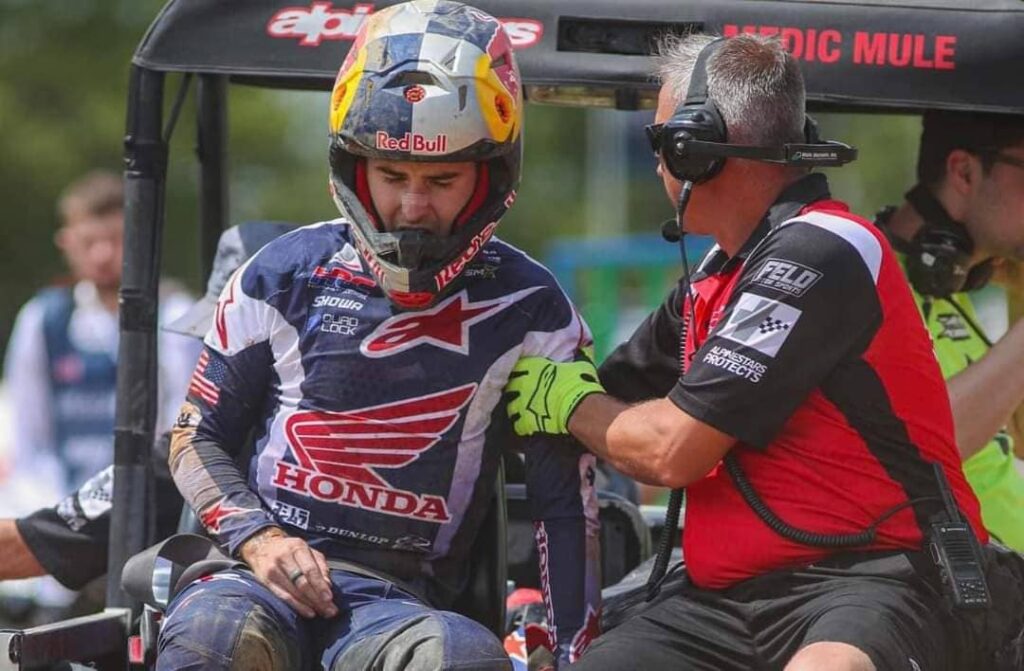 "I'm so glad I was able to win your first big win," said Hailie Deegan, a sister to Hayden Deegan.
Hailie Deegan is also a professional stock car racing driver who competes in the NASCAR craftsman truck series under the Ford Performance Team.