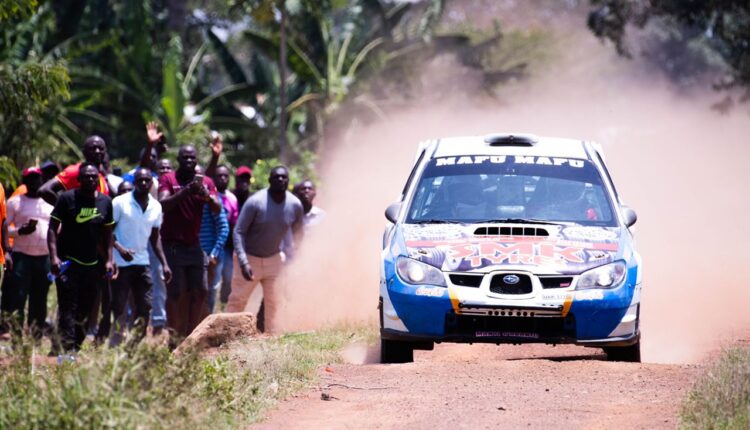 Ponsiano Lwakataka is a NO show in MOIL EMC Jinja Rally
The anticipated Moil EMC Jinja Rally 2023 slated for 7-9th in the East and parts of Busoga region will be the 4th round of the Uganda national rally championship.
However, champion Ponsiano Lwakataka has dropped the interest of participation in this rally citing financial constraints.
Fresh from finishing second in the concluded Kabalega Hoima Rally on his return after eight months of absence, Ponsiano was eager to fight for the championship of 2023 despite starting with round 3 in Hoima.
Ponsiano told RallyGanda, "We really wanted to be in Jinja, but my fans and team couldn't raise the funds for this specific event on time before the closure of entries. 
He added, "we will prepare for NRC 5 in Masaka. To our sponsors and fans we apologize because we know they will miss us at the MOIL EMC Jinja Rally."