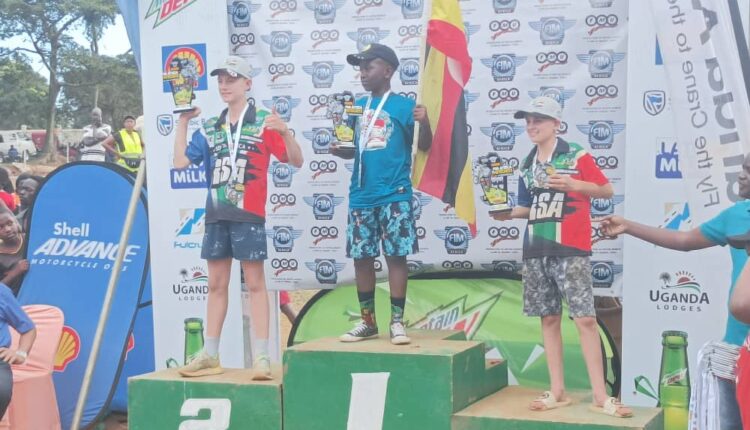 Uganda to feature in the FIM Motocross Of African Nations in Cape town
As the highly anticipated FIM MXOAN event about to kick in, Uganda is among the 11 countries expected to take on the challenge.
The 2023 MXOAN, hosted by Motorsport South Africa, will be held in Cape Town, South Africa at the famous zone 7 track.
This prestigious event is slated for 11th-13th August 2023.
The Ugandan team is expected to be represented with no fewer than 15 riders to compete under various MX classes for a Championship.
Being an international event, the showpiece will expose Ugandan riders to the World as they are to challenge the finest African riders around the continent.
So far out of the 24 Ugandan riders expected to take on the challenge, 3 of the submitted entries have already been accepted and the approval still goes on.
Among the accepted entries are Ron Young and Jason Burrows from the MX Lites and Faith Deedan Angel in the MX 50.
However due to personal reasons, 6 riders are a no show in Cape Town after having withdrawn from the race.
Among them are, Yasser Ali Omar (MX1), Wazir Ali Omar (MX2), Milton Obote Akena (MX125), Ashram Makumbi (MX Lites), Ethan Jassa Katek (MX65) and Jaysen Katek (MX50).
South Africa are the defending champions as they took the leading country award last year after their triumph in Uganda.