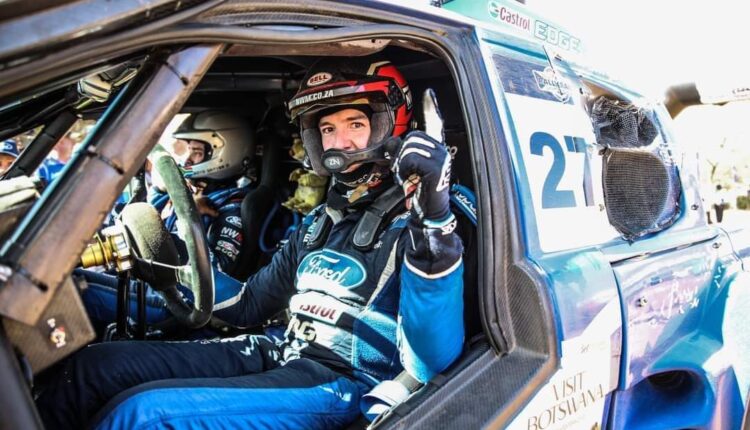 As highly anticipated, M-Sport and Neil Woolridge Motorsport (NWM) will debut its Ford Ranger T1+ at the Baja Espana Aragon on July 21–22, 2023.
Gareth Woolridge and Nani Roma are to pilot a Ford Ranger T1+ car each alongside Boyd Dreyer and Alex Haro as their co drivers respectively.
Gareth Woolridge is a son to Neil Woolridge the owner of NWMs. At the age of 16, Gareth began his racing career.
He has always been a contender in the South African Cross Country Series powering a Ford Ranger.
Gareth Woolridge completed his debut season in the FIA in 2020 in the 6th position driving a Ford Ranger T class version of 2019.
Gareth currently leads the South Africa Rally Raid Championship (SARRC) in a Ranger T1+.
Having finished third in the 2022 standings, in June Gareth and his brother Lance Woolridge made a 1-2 finish at the TGR 1000 Desert Race.
"Taking this career step was exciting. I'm really looking forward to racing against Boyd on the international scenes," said Gareth.
Nani Roma, a two-time Dakar Rally champion, tested the Ranger T1+ in Morocco after overcoming his cancer struggle, which kept him out of action in 2022.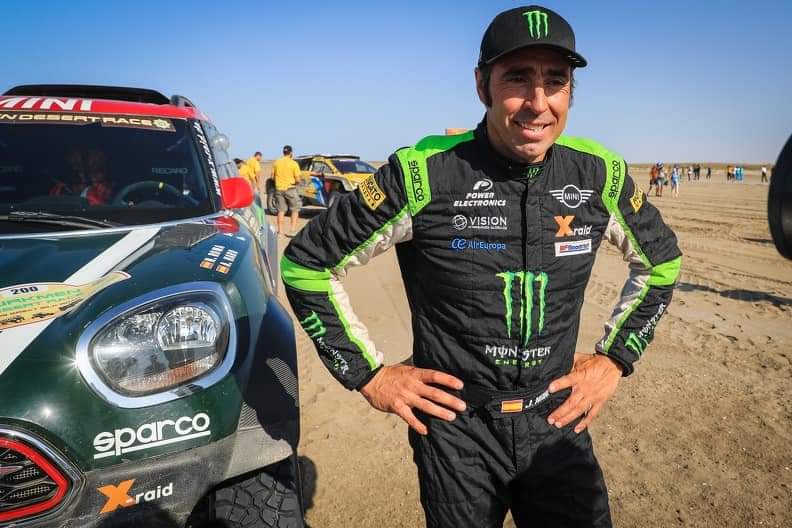 This year, the completely recovered Nani Roma will attempt to win his fifth Baja Aragon championship; his most recent triumph was in 2015.