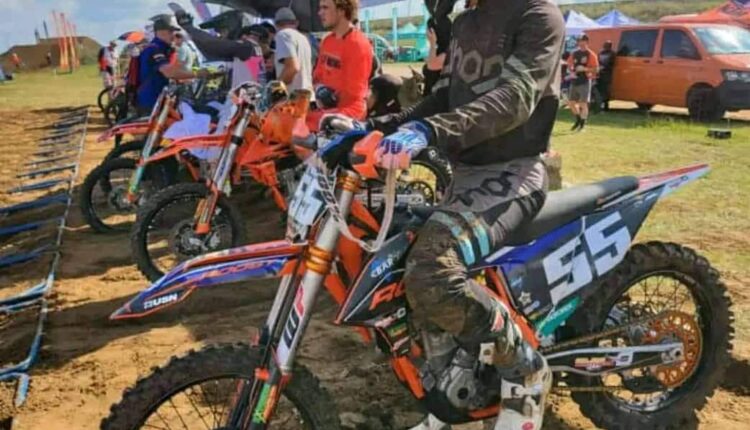 Uganda MX Team flies to Cape Town for FIM Africa MXOAN
As the prestigious Motocross Of All Nations event about to kick off this weekend, Uganda has flagged off its team for the South Africa based event.
The showpiece is scheduled for this weekend 11th-13th August 2023.
Over 30 top Ugandan riders were selected to represent the country in the highly anticipated motorcross event.
The riders will compete in the mx 50, mx65, mxLites, mx85, mx125, mx2 and mx1 respective of each riders category
Though 30 riders are representing the country, only 21 of them are selected to score points for the nations as the rule states, only 3 riders are eligible to score points for the nation per category.
However, the rest of the 9 riders shall compete under team Uganda but only scoring individual points.
Uganda's finest will challenge the rest of Africa for the MXOAN title with South Africa the defending champions.
As this will be a wide platform to expose Ugandan riders, the team has assured fans for a victory in South Africa.
"Last year we hosted this event in Uganda and our team was third, so currently we are third on the continent. Hopefully, we are to come back with the honors this time, " said Mr Kisitu Mayanja, MXDVP Uganda.
He added, "It is of honor that our team is participating in this edition of the African Championship, the equivalent of football of the African cup."
The fierce competition will kick-off tomorrow with the famous Zone7 track as the testing grounds for the African Champions.