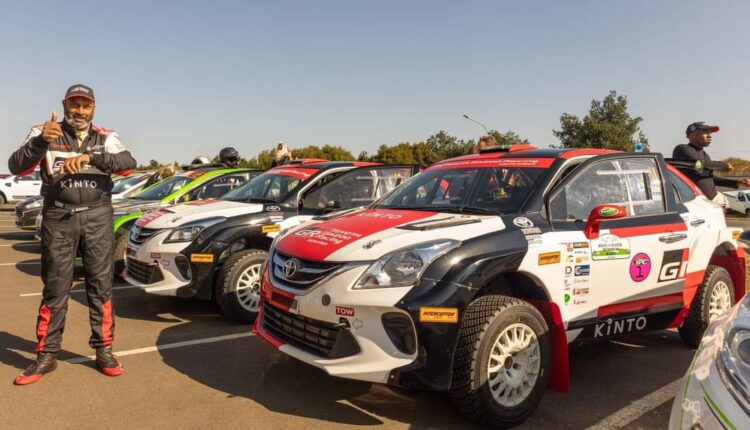 The highly anticipated Algoa Rally is scheduled to run as rounds 3 and 4 on the South African National Rally Championship calendar.
The event is scheduled to take place in the Eastern Cape around Je reys Bay this weekend of July 7-9.
Being a double-header, the Algoa Rally will test its competitors to the limit over the weekend.
The stage action will kick off on Friday (07/July) at the Mentors Rugby field stage and then head to the ever challenging Longmore forest with over 4 stages to run.
Day 2 will be a completely new event as every competitor who may have faced trouble in the previous day will start the day penalty-free.
The infamous Culturama stage will this time be extended to 37 KM and running as a penultimate stage,it is likely to decide the winners of each day.
The current Championship leader JJ Protgieter stands as favorite to win this event despite his jinx in the Longmore forest.
"The only problem so far in my career, I have never finished a rally in Longmore Forest and am looking forward to this one," said Protgieter.
Protgieter is to cruise a Hyundai R4 car and it will be its debut in the Longmore forest. Being a faster car than his previous ones in Longmore, it will be a little challenging to Protgieter.
His closest rivals in NRC1 will be the reigning champion Chris Coertse and the 2021 champion Theuns Joubert who are to cruise the Mazda 2 and the Toyota Gazoo Starlet respectively.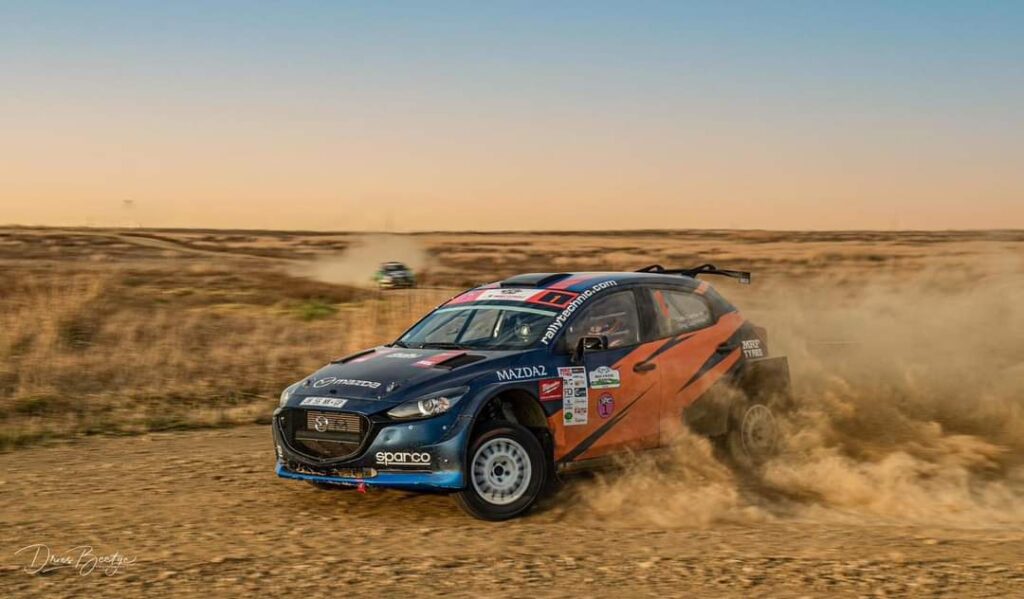 In NRC2, Benjamin Habig is likely to dominate the category with his Volkswagen Polo but among his rivals are Gerrard Kopler who is to cruise a Toyota Etios and George Smallberge in the Volkswagen Polo.
Jono Van Wyk navigated by Nico Swatz and Mandla Mdakane alongside his co-driver Kes Naidoo having showcased their potential in the opening rounds, are the exact crews seconded by Toyota Gazoo Racing SA to feature in the event.
Guy Botterill, the TGRSA team manager is highly confident in the team's capabilities despite their mechanical challenges in the previous rounds.